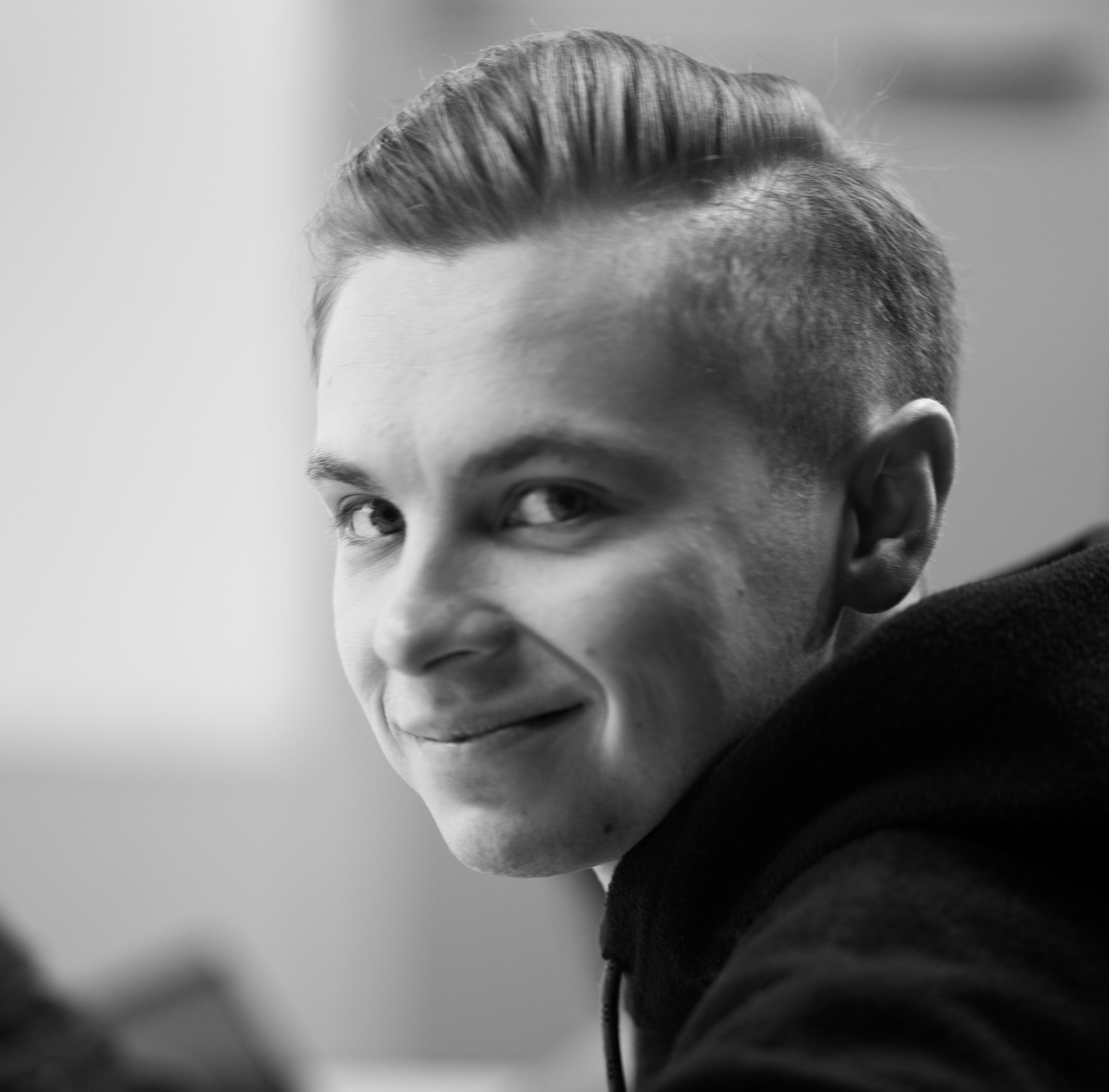 Graphic designer, deadhead, concert-goer, book hoarder and horror movie fanatic.
I am constantly searching and learning to grow both in my career and personal life. Whether it is figuring out the latest design technology, or the history of an obscure 80's punk band, I want to know more.
​​​​​​​
What's the best concert you've ever been to?
Here's what I've been listening to in 2020 on my Spotify.
Have any recommendations for me? Anything in common?
Check out the start of my latest passion project below and check back as I work on more.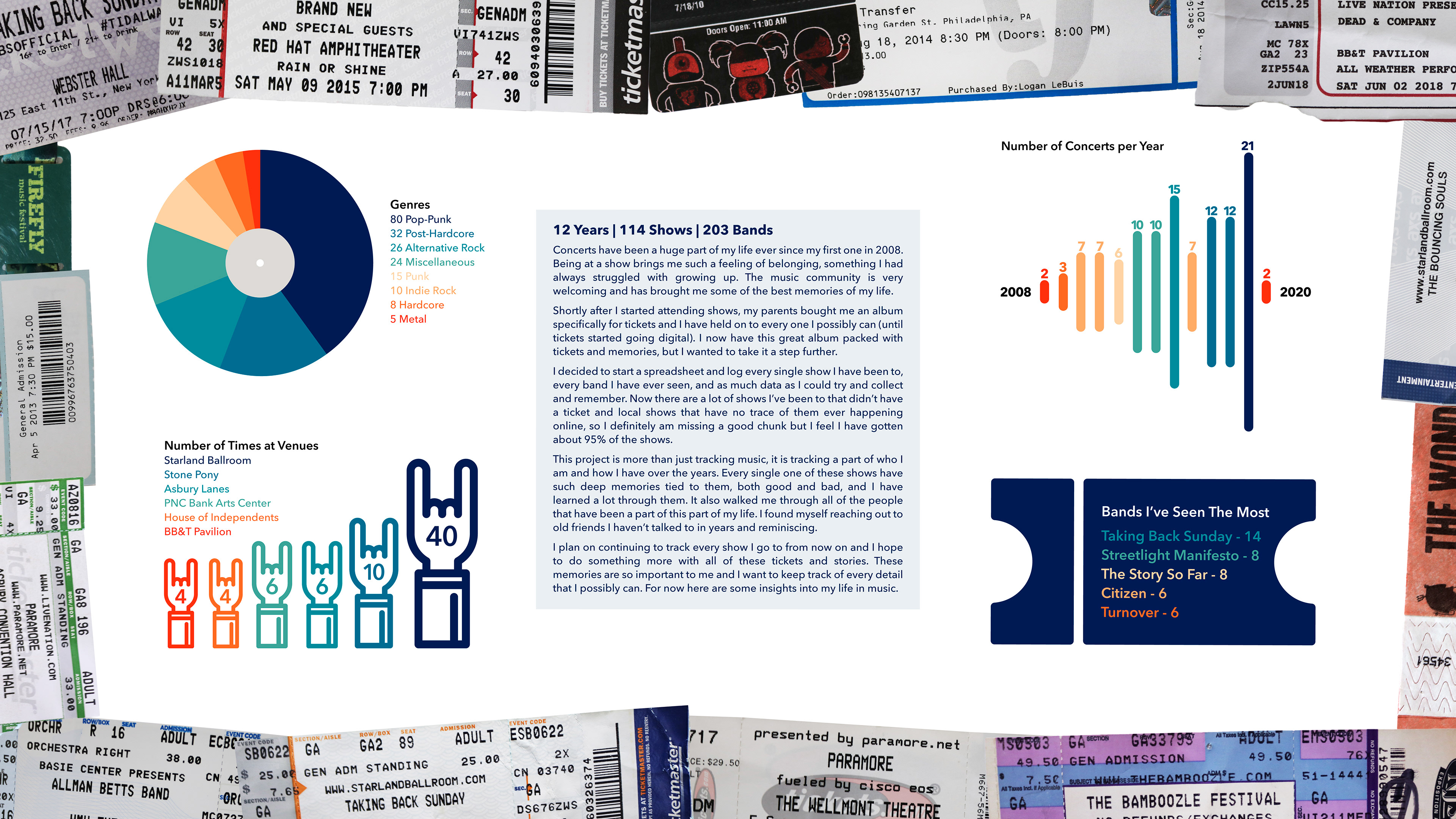 Here's a look at some of the spreadsheets I made to track all of my shows and bands.