In my time at WeCool Toys, I had the opportunity to work on videos that highlight the fun features of the products for use across Amazon, Target,
and
Youtube. Here are some of my favorite ones.
Along with product videos, I got to shoot, retouch and composite images to live on the product pages on Amazon.

Creative Direction - Raechel Kronyak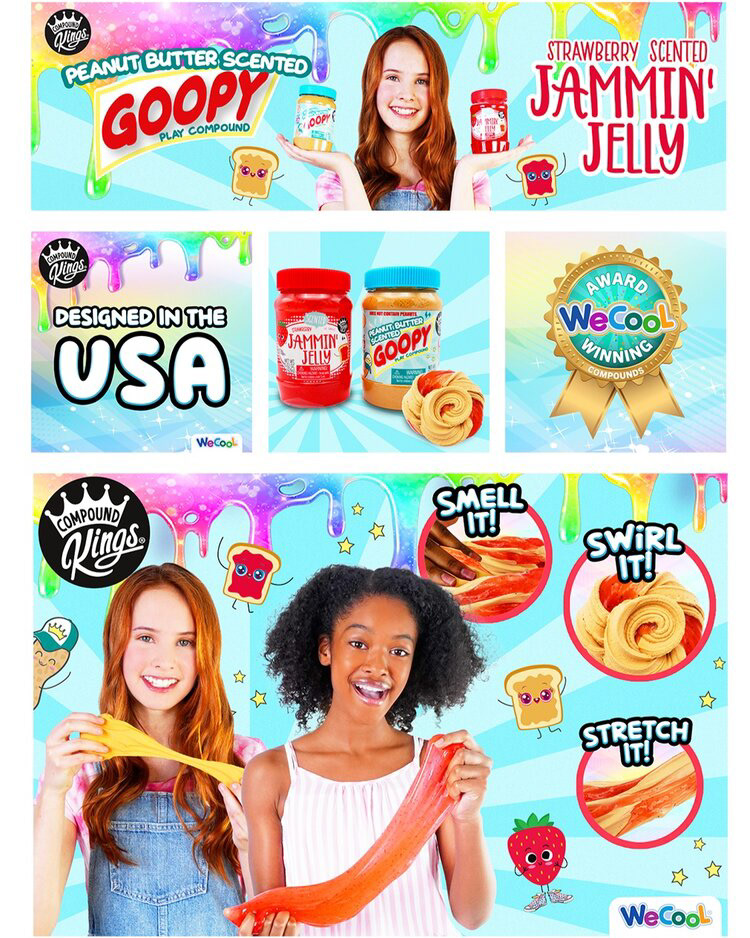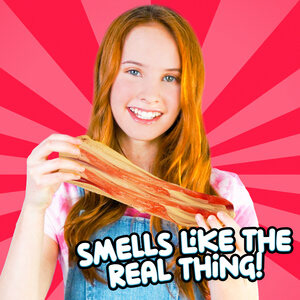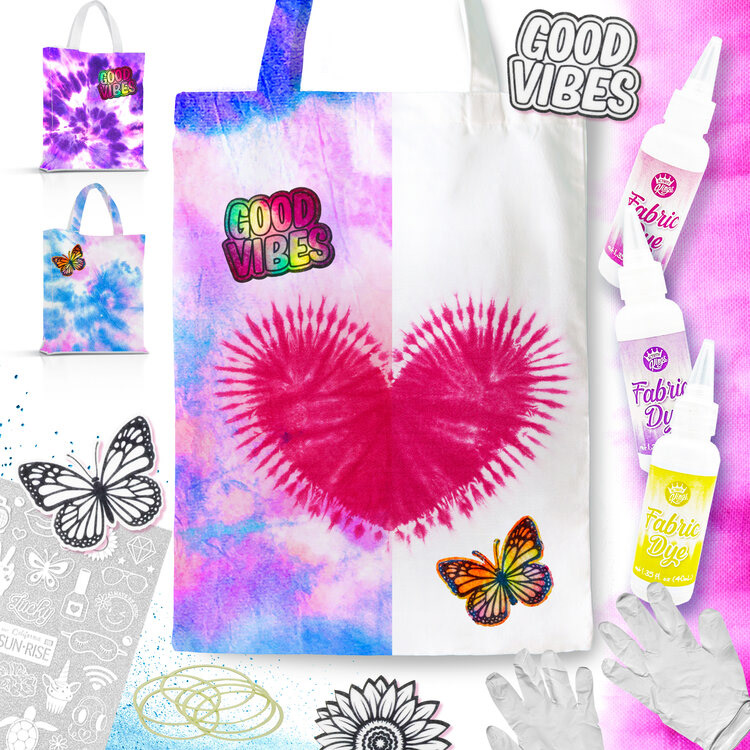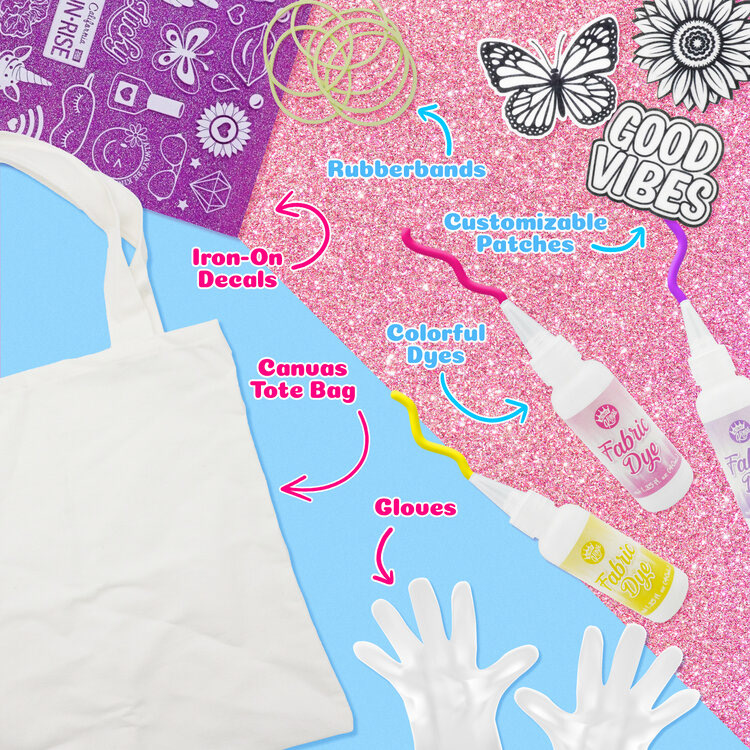 Occasionally I got to assist on some packaging design as well. It's always a lot of fun to try out designing for print, especially toy packaging.
Here is my favorite package I got to work on.